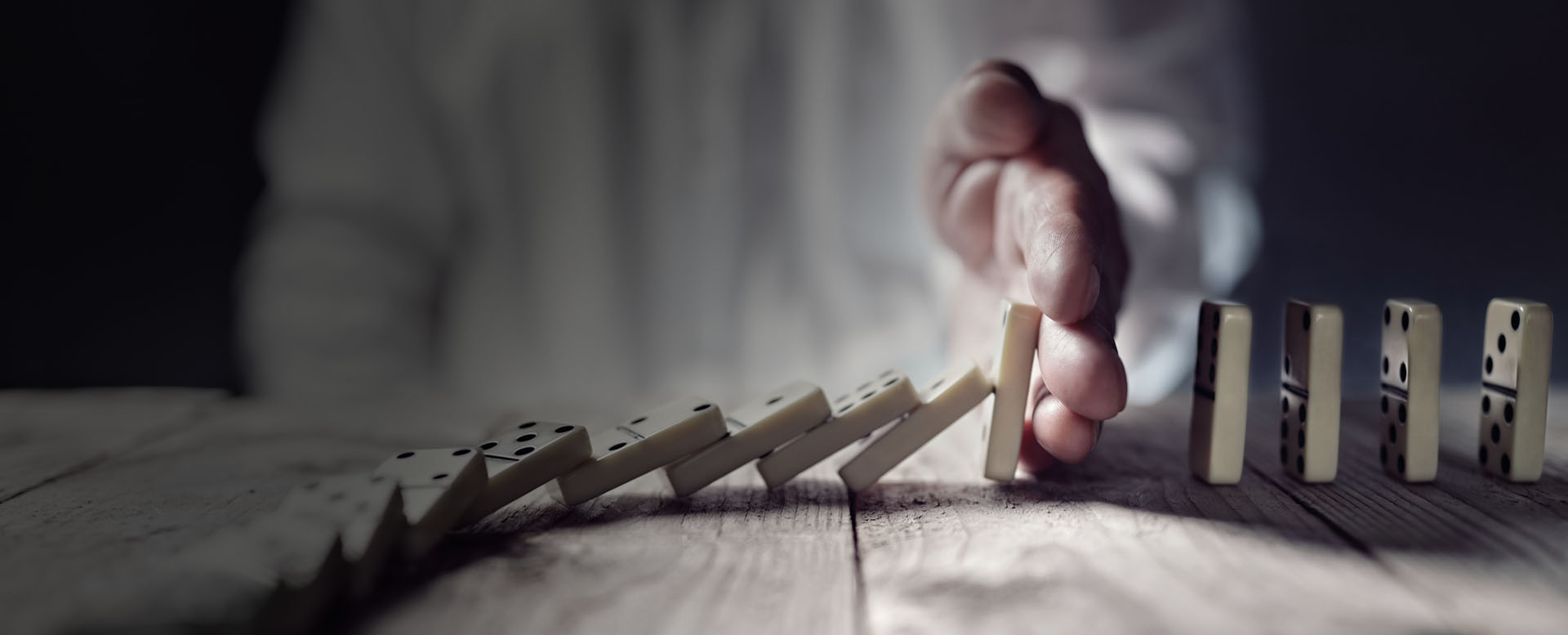 Brand Protection
Protecting you now and in the future.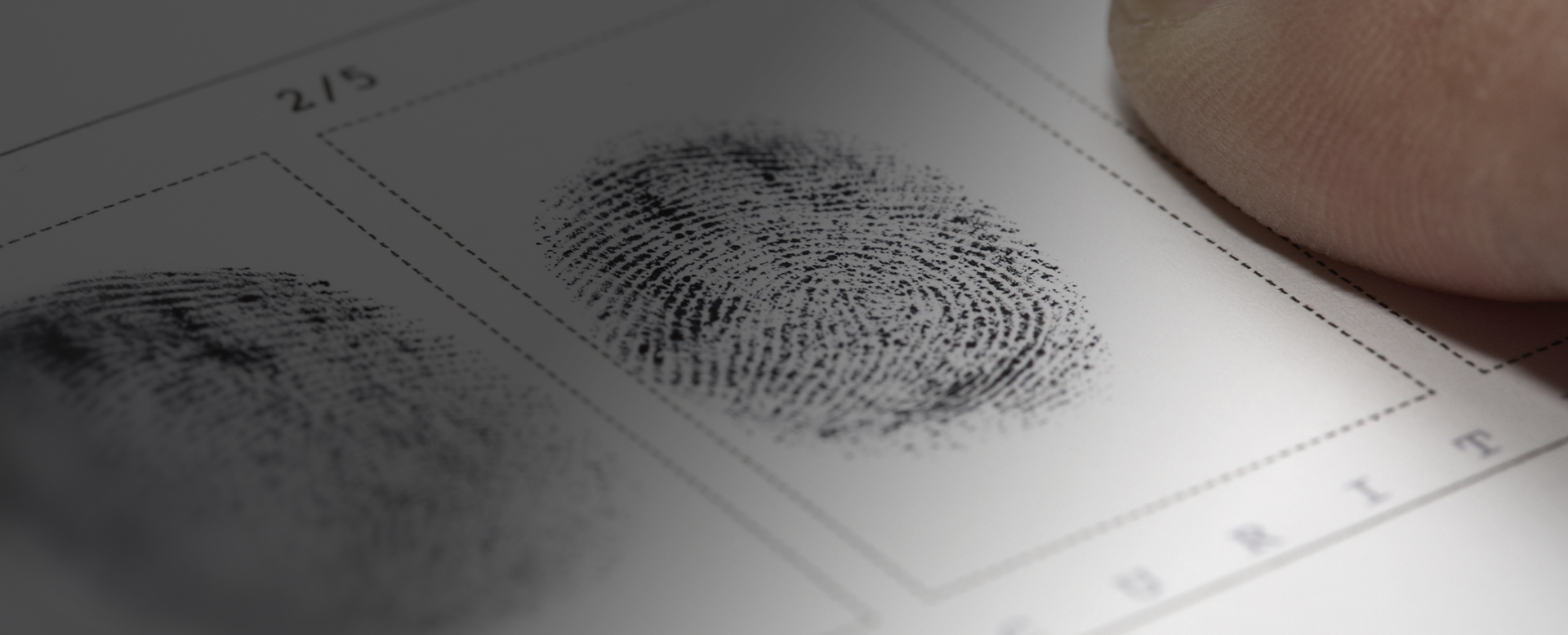 Investigation
Proactive and Reactive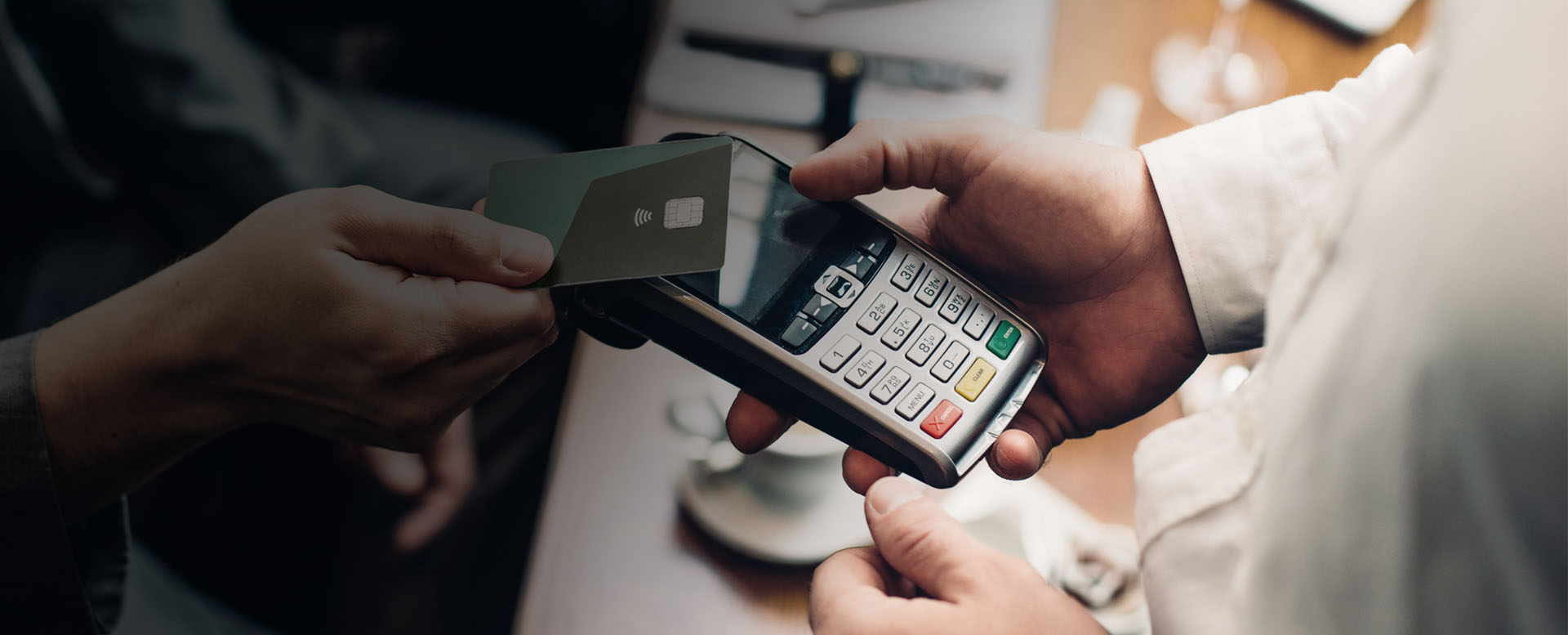 Test Purchasing
Online, Physical, Commercial and Intelligence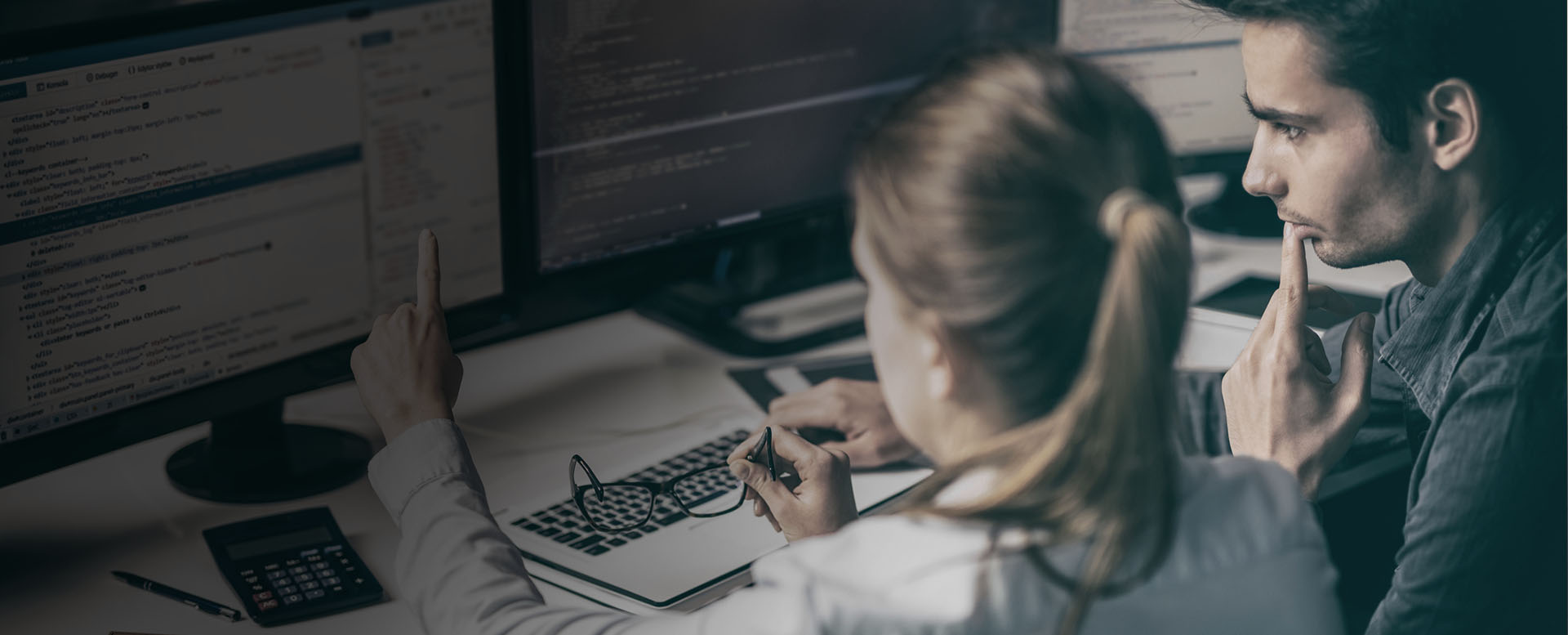 Internet Investigation
Online Research, OSINT and Intelligence Gathering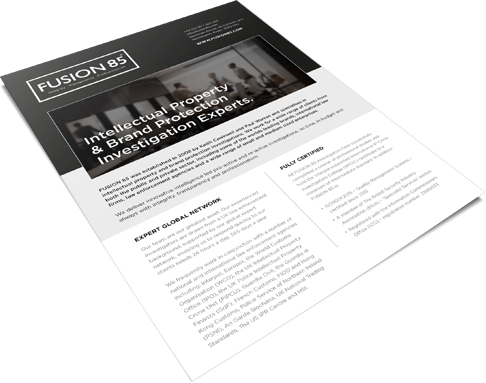 ABOUT US
FUSION 85 was established in 2008 by Keith Cawkwell and Paul Warren and specialises in intellectual property and brand protection investigations. We work for a wide range of clients from both the public and private sector, including some of the worlds leading brands, international law firms, law enforcement agencies and a wide range of small and medium sized enterprises.
We deliver innovative intelligence led pro-active and re-active investigations, on time, in budget and always with integrity, transparency and professionalism…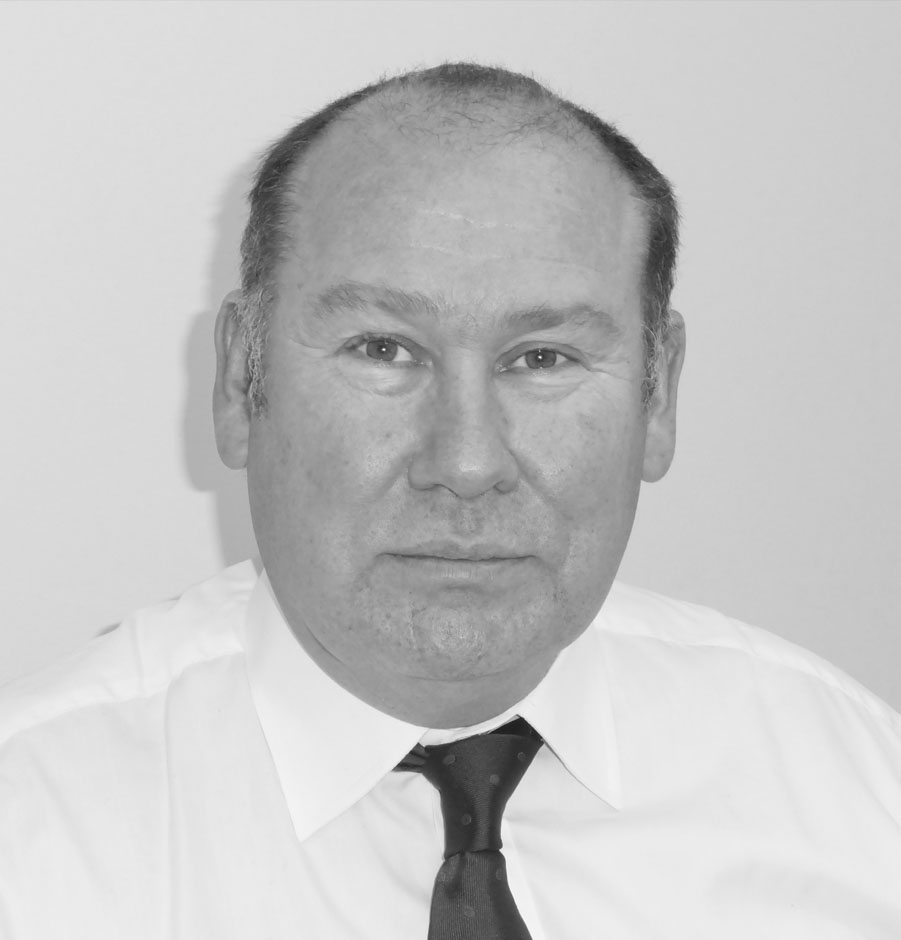 Paul Warren
Director and Co-Founder
Paul is an accomplished manager and investigator with over 30 years experience in the public and private sectors. Paul's police career at Scotland Yard predominately focused on pro-active…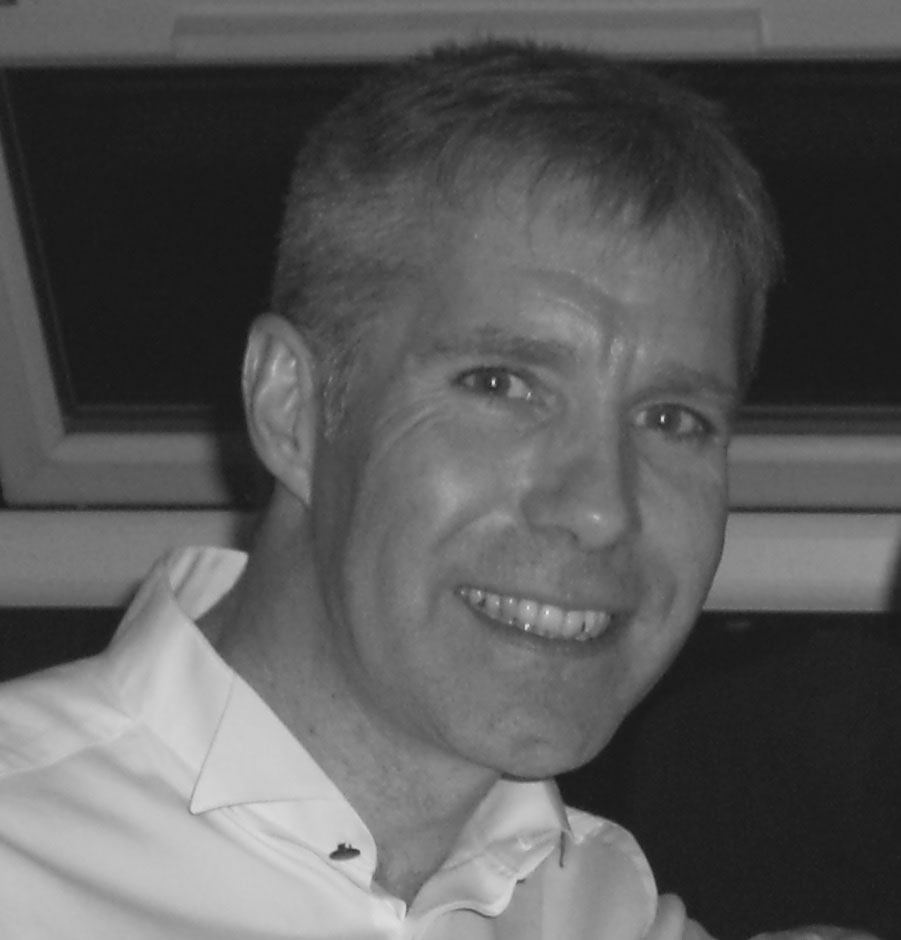 Keith Cawkwell
Director and Co-Founder
Keith is a Director and co-founder of FUSION 85. A former Scotland Yard career detective, he spent the last 10 years of his Police career serving with the South East Regional Crime Squad, National Crime Squad and the…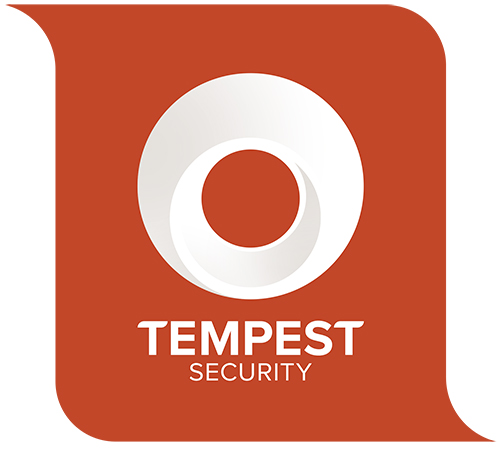 FUSION 85 – Part of the Tempest Security Group